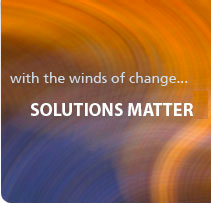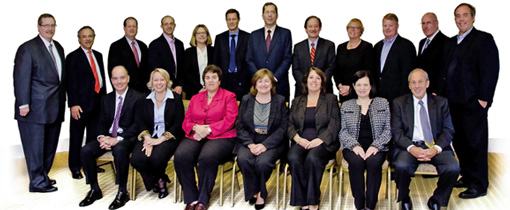 Publications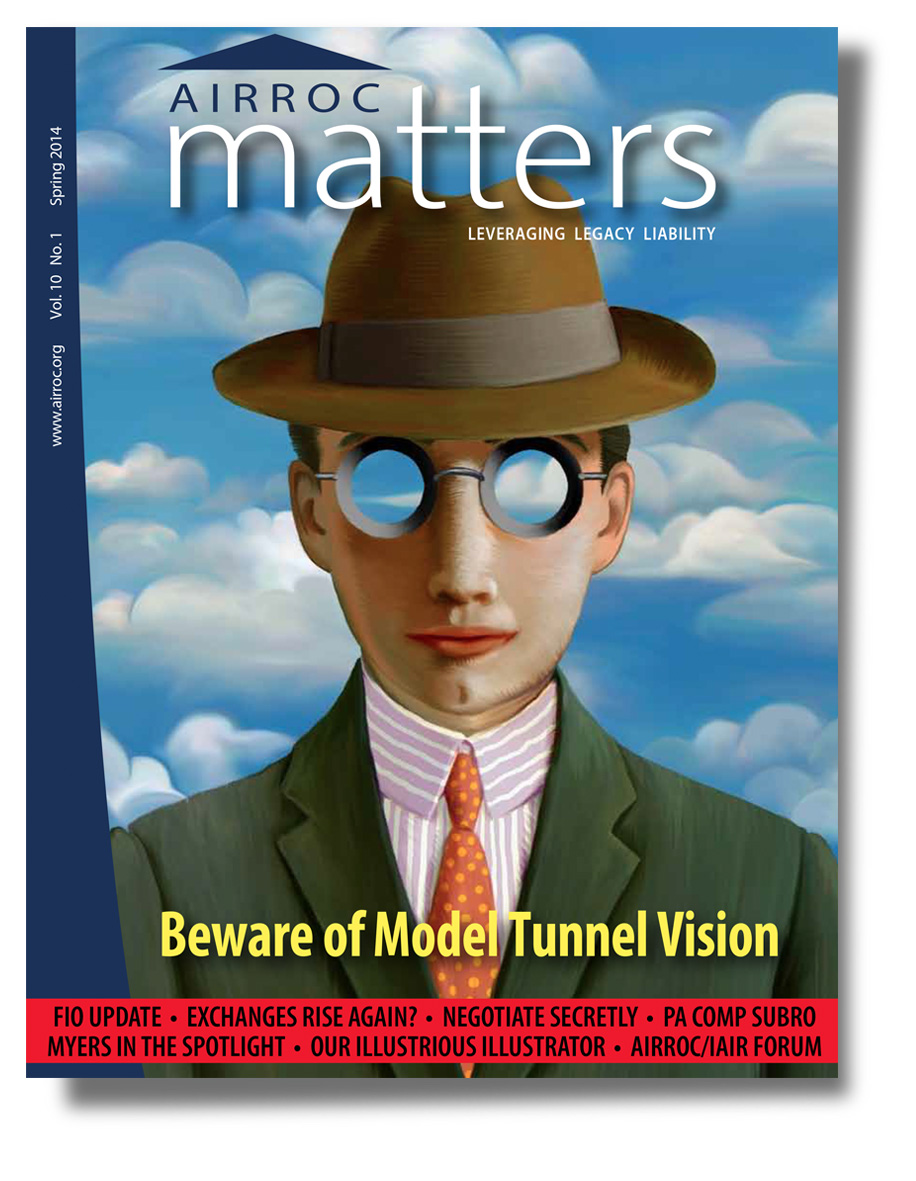 ---
AIRROC Corporate Partner Websites
Welcome to AIRROC
Improving professional and managerial standards and practices, and enhancing knowledge and communications within and outside of the run-off industry through educational activities.
The Association of Insurance & Reinsurance Run-Off Companies (AIRROC) began to take form in early 2004 when a handful of companies with run-off books came together to voice their common concerns associated with run-off and their desire to work together to identify ways to find solutions to their common problems. After several meetings, they had the critical mass to go forward. AIRROC was incorporated 12/14/04.
It was recognized by the interested participants that there are common issues involved in a solvent and an insolvent run-off. The membership therefore includes risk bearing entities in run-off or with books of discontinued lines as well as receivers and rehabilitators.
AIRROC's objectives and benefits include:
Provide a forum for members to meet 3-4 times annually to raise and discuss common issues
Conduct a commutation event to include solvent companies, receivers, rehabilitators and reinsurers
Education to improve communication between cedents and reinsurers, promote dispute resolution alternatives, examine the possibilities of benchmarking, the receivership process, regulatory concerns, etc.
For further membership information, copy of by laws or further committee information, email us at:

AIRROC Executive Director
Carolyn Fahey
carolyn@airroc.org
(703)730-2808
AIRROC Legal Counsel
Chadbourne & Parke LLP
Upcoming Events
---
Networking, Commutation and Education
July 15-16, 2014
30 Rockefeller Center, New York, NY
---
Useful Links